The History of cedar valley sales and storage
We had a great time on the parade circuit this year! We were able to visit Nashua, Charles City, Plainfield, and Ionia. We hope you enjoyed music provided by "Laurie and the Lads" and were able to get one of our magnets and some candy too!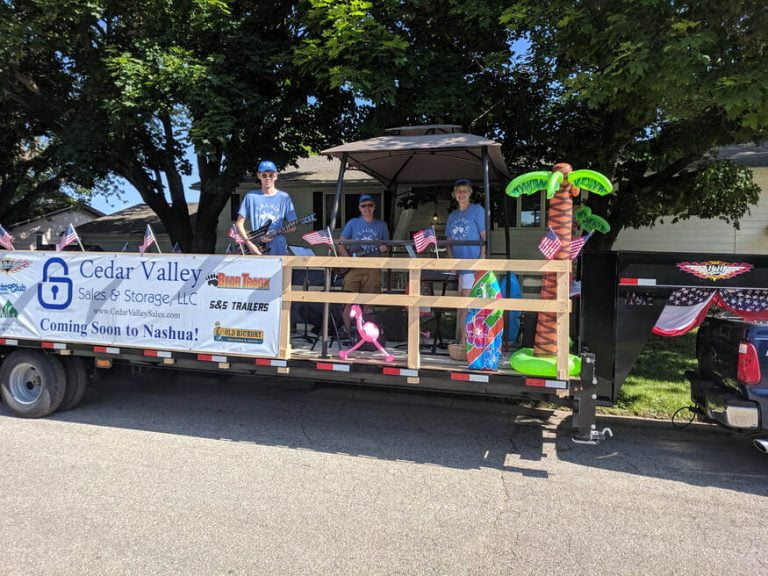 Thank you Mr. Miller, Nashua-Plainfield's Marketing Class and Lucas Pierce for helping us with a commercial for Cedar Valley Sales & Storage. You were professional & creative in your work. We can't Thank you enough!